EXEMPLARY QUALITY. EXCEPTIONAL ATTENTION TO DETAIL
We use the highest-quality materials and best-in-class techniques, and you can see the results in every hardwood shutter that leaves our hands.
We sweat every last detail, because we believe our shutters are a great investment for your home and we want them to be perfect for you.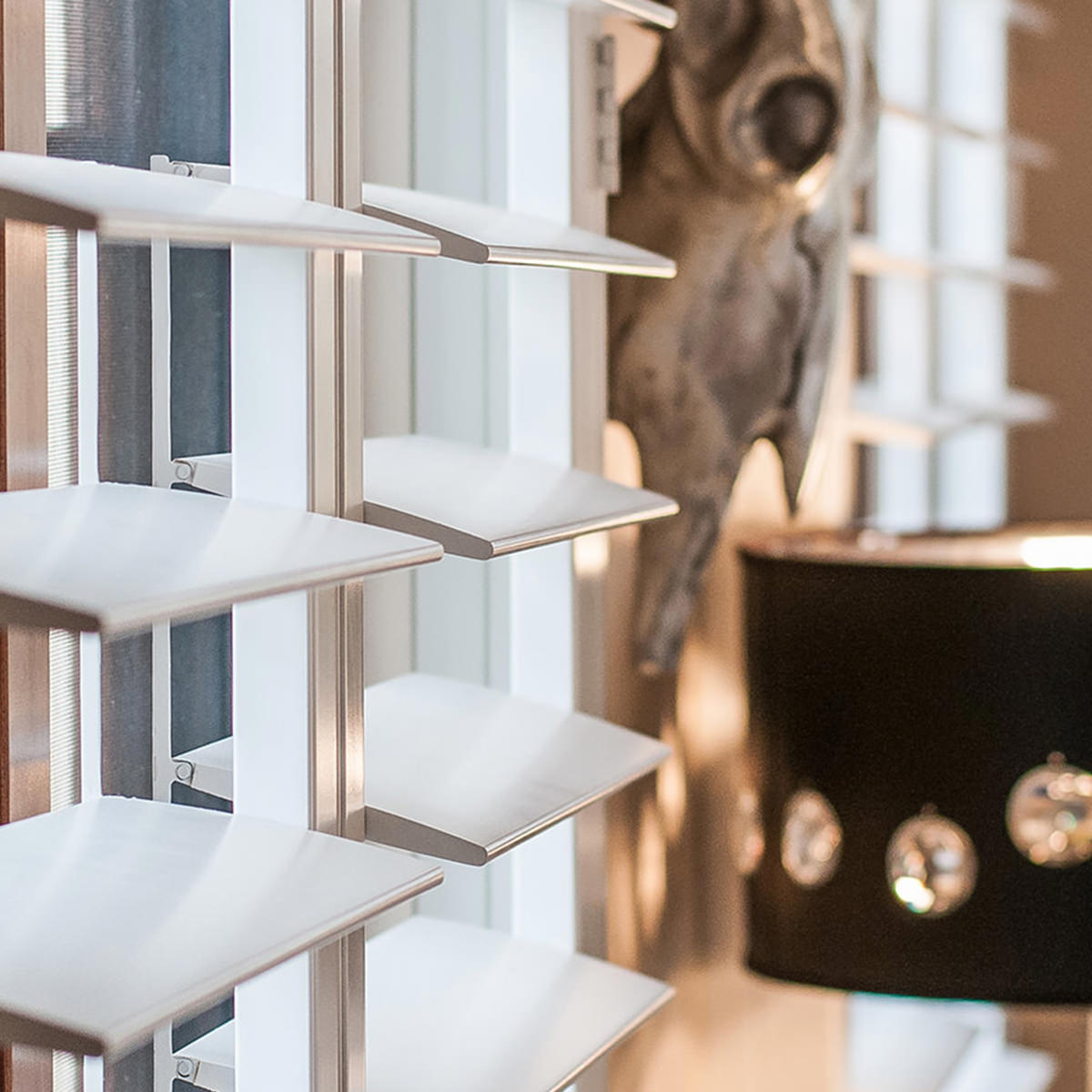 At Oakland Shutters, we exclusively use Basswood in the production of our hardwood shutters. Basswood is lighter in weight, clearer in appearance, and receives paint and stain better than other hardwoods. Sourced from the Linden Tree, Basswood is highly sustainable, and a favorite material for artisan-level woodworking and the building of musical instruments.
The light weight of Basswood is critical to our premium design objectives. Lighter weight makes for easier day-to-day use, less wear and tear on moving parts, less stress and torqueing on hinges, and less stress on existing jambs and millwork.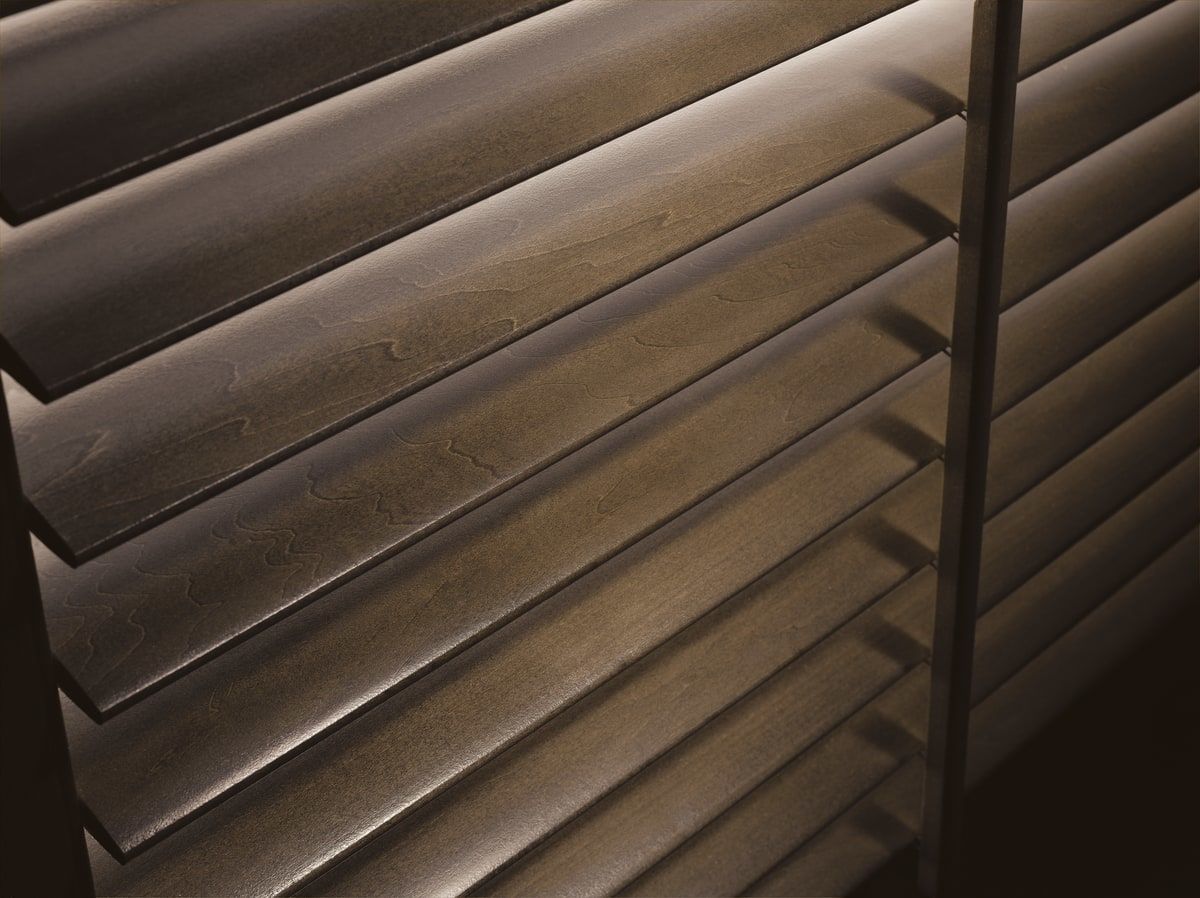 It's not just about the material—it's also about the finish. A high-quality wood is only enhanced by a premium finish and application.
At Oakland Shutters, we use furniture-grade, low-formaldehyde finishes to deliver the most optimal results.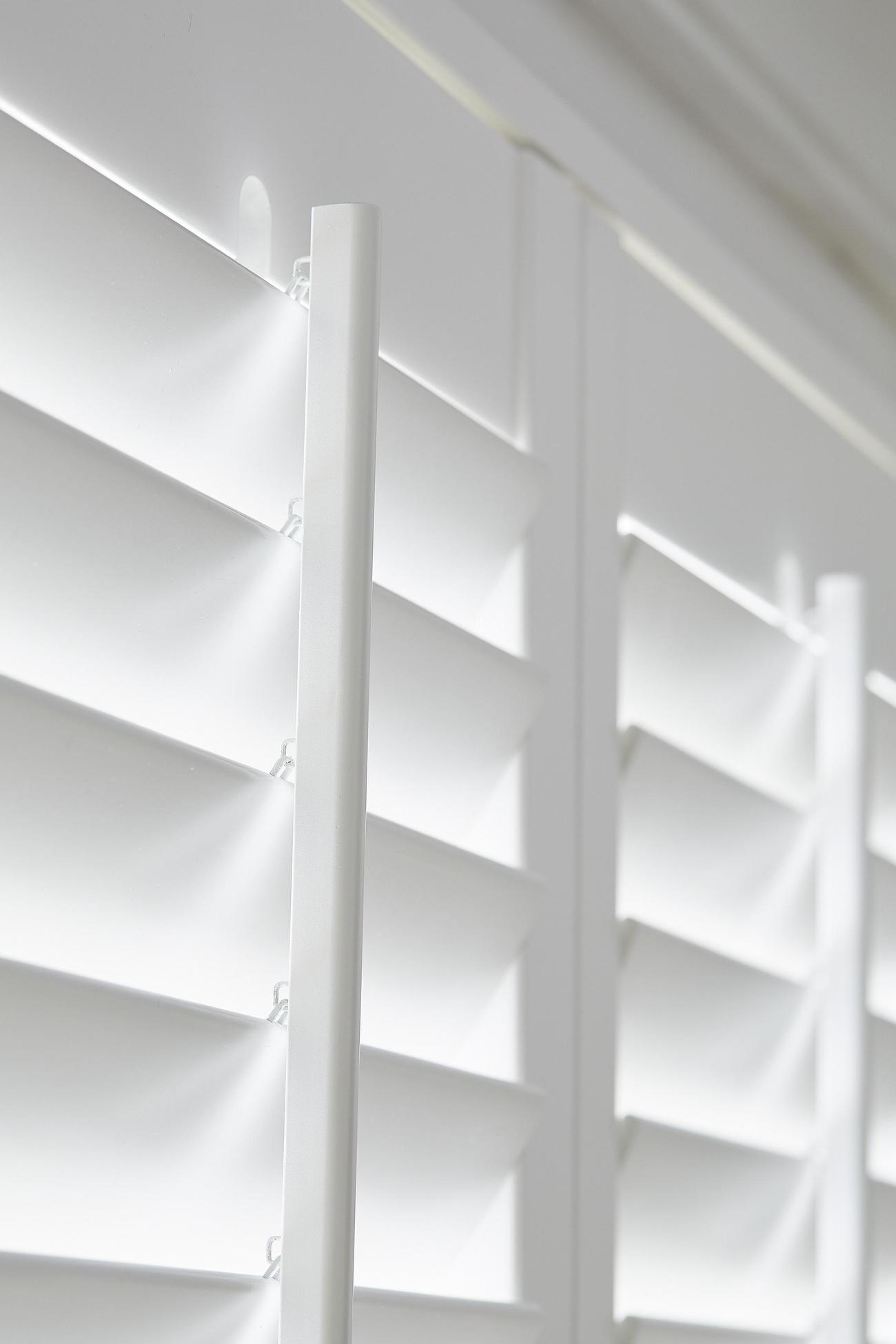 Our purpose is to help you create a better tomorrow with products that look nicer, last longer, and are there when you want them. We hold ourselves accountable for your satisfaction and are proud to offer a more customer-focused experience.
We're here to help you create a room that reflects you and meets your precise needs. We know what matters to you, and we're committed to delivering it today, and always. We invite you to experience what makes us different.
VISIT OUR EXCLUSIVE RETAIL PARTNER TODAY
LE SHOWPLACE RETAIL SHOWROOM
Address:
370 Alexandra Road
Anchorpoint #B1-33 (Opposite Ikea)
Singapore 159953
Tel: 6471 8161
Open Daily: 11.30AM – 7PM