The timeless beauty of top-quality wood
High-quality hardwood shutters are like furniture for your windows—especially when they've been custom tailored to your window's exact measurements, and finished with a premium paint or stain that seamlessly integrates with your existing millwork and window trim.
We combine time-honored craftsmanship techniques with state-of-the-art technology, resulting in finished products that offer durability, strength, and value for years to come.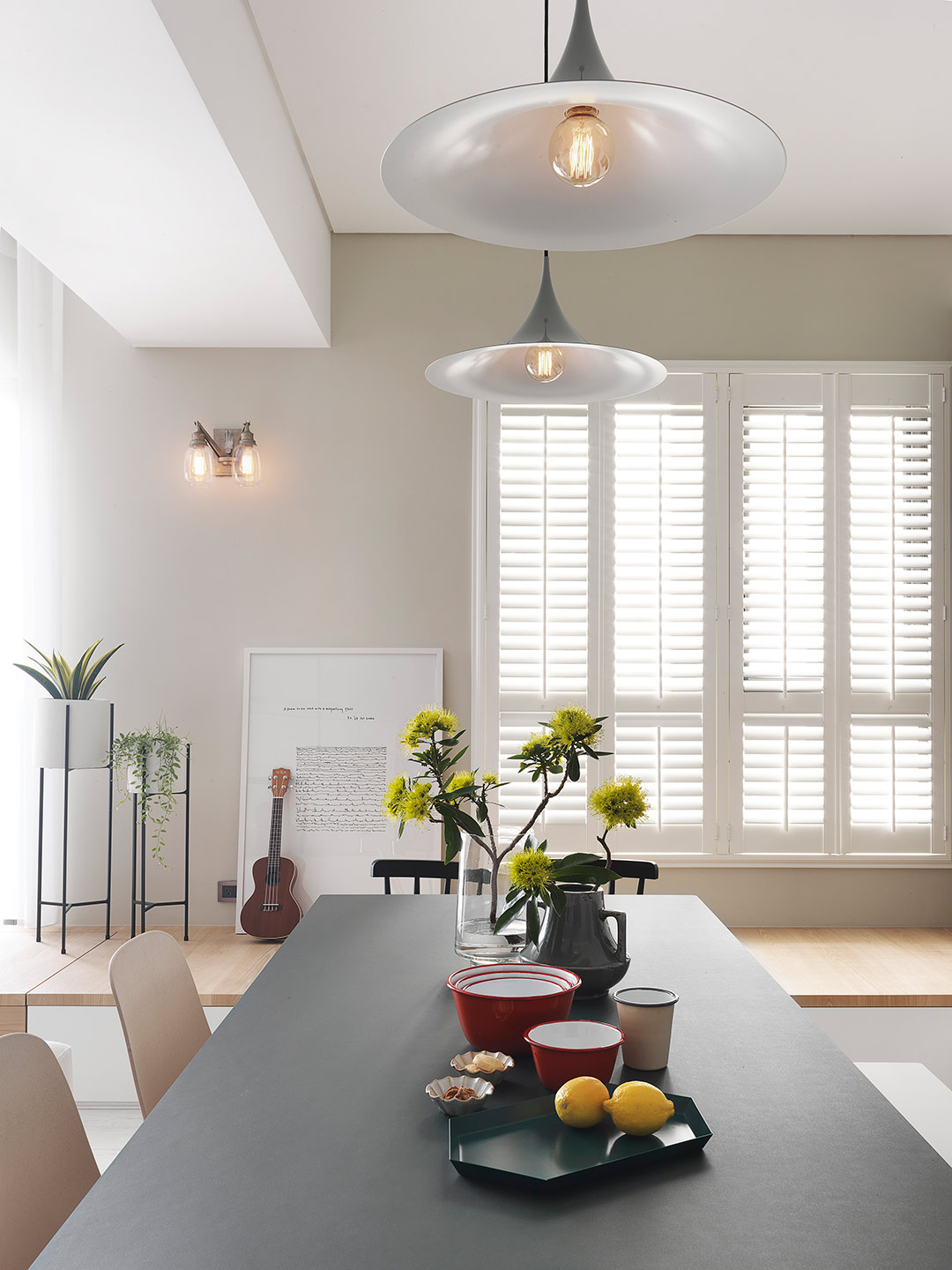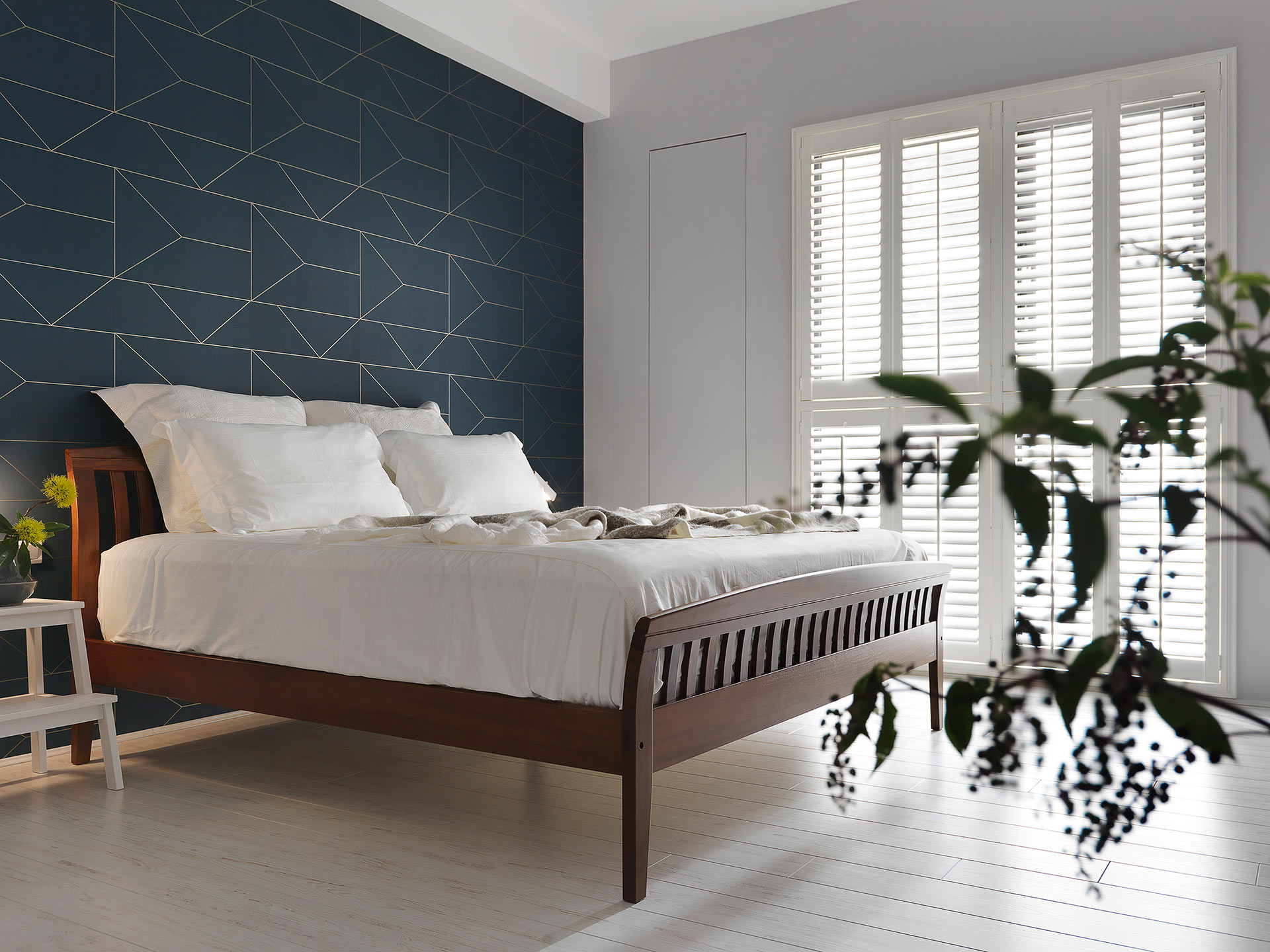 We combine traditional craftsmanship with state-of-the-art technology to custom craft shutters to your exact specifications.
We use the highest quality materials and best-in-class techniques, and you can see the results in every hardwood shutter.
We sweat every last detail, because we believe our shutters are a great investment for your home.
Our ultimate objective is for your premium hardwood shutters to appear seamlessly integrated with your existing millwork or trim.
For us, a shutter unit is like a piece of furniture in your home; it should feel like an intrinsic part of the surroundings, not like a separate component.
Our custom-tailoring process requires measuring, design, manufacturing, and installation, which we handle from start to finish within our fully integrated, end-to-end business model.
This is what sets us apart and allows us to provide superior results, a more customer-focused experience along the way, and hardwood shutters that enhance your home for years to come.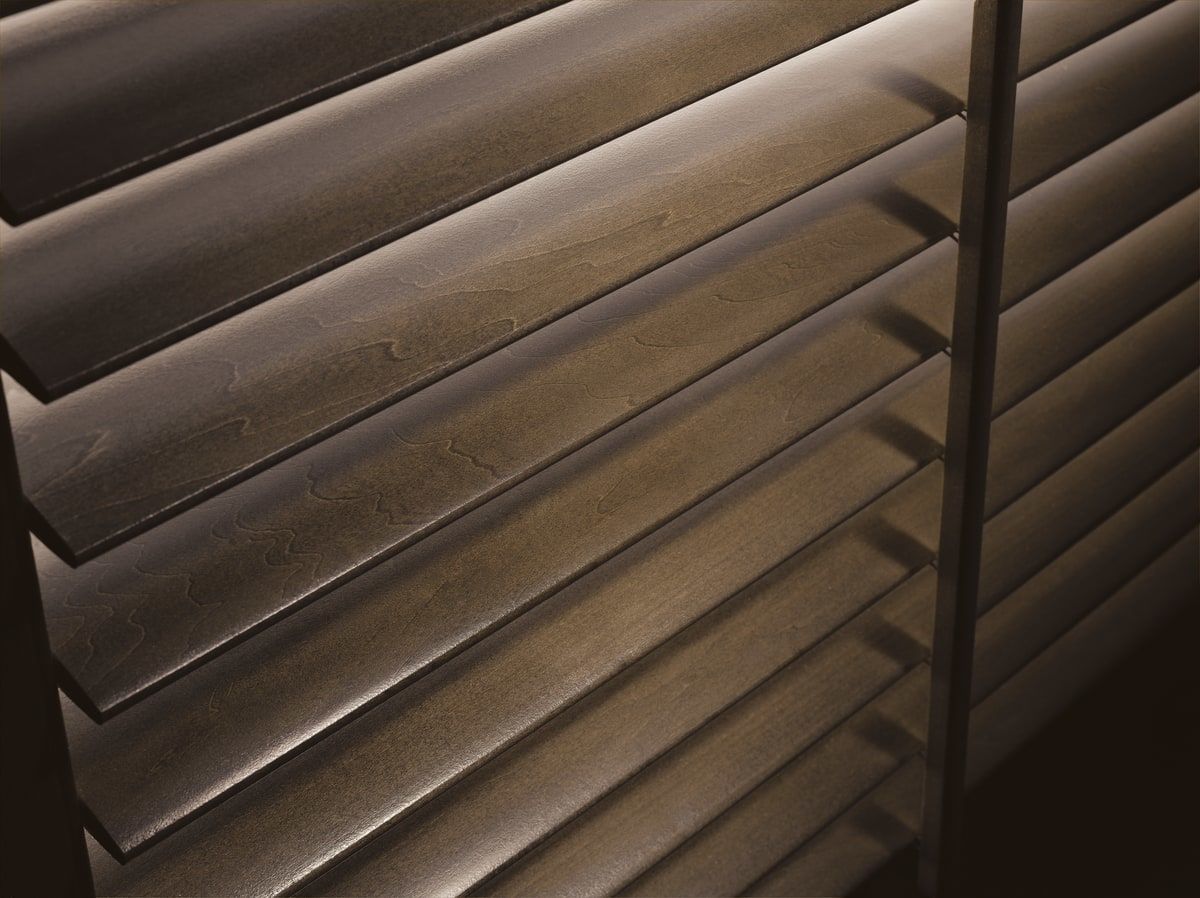 Our purpose is to help you create a better tomorrow with products that look nicer, last longer, and are there when you want them. We hold ourselves accountable for your satisfaction and are proud to offer a more customer-focused experience.
We're here to help you create a room that reflects you and meets your precise needs. We know what matters to you, and we're committed to delivering it today, and always. We invite you to experience what makes us different.
VISIT OUR EXCLUSIVE RETAIL PARTNER TODAY
LE SHOWPLACE RETAIL SHOWROOM
Address:
321 Alexandra Road
Alexandra Central #02-28 (Beside Ikea)
Singapore 159971
Tel: 8792 9821
Open Daily 11.30AM – 7PM