Reinforced Waterproof Vinyl Shutters
A Stylish Alternative To Real Wood
Our durable vinyl shutters are reinforced with a metal core and offer an affordable and stylish alternative to real wood or other window treatment options.
They combine the beauty of real wood with the practical advantages of vinyl components.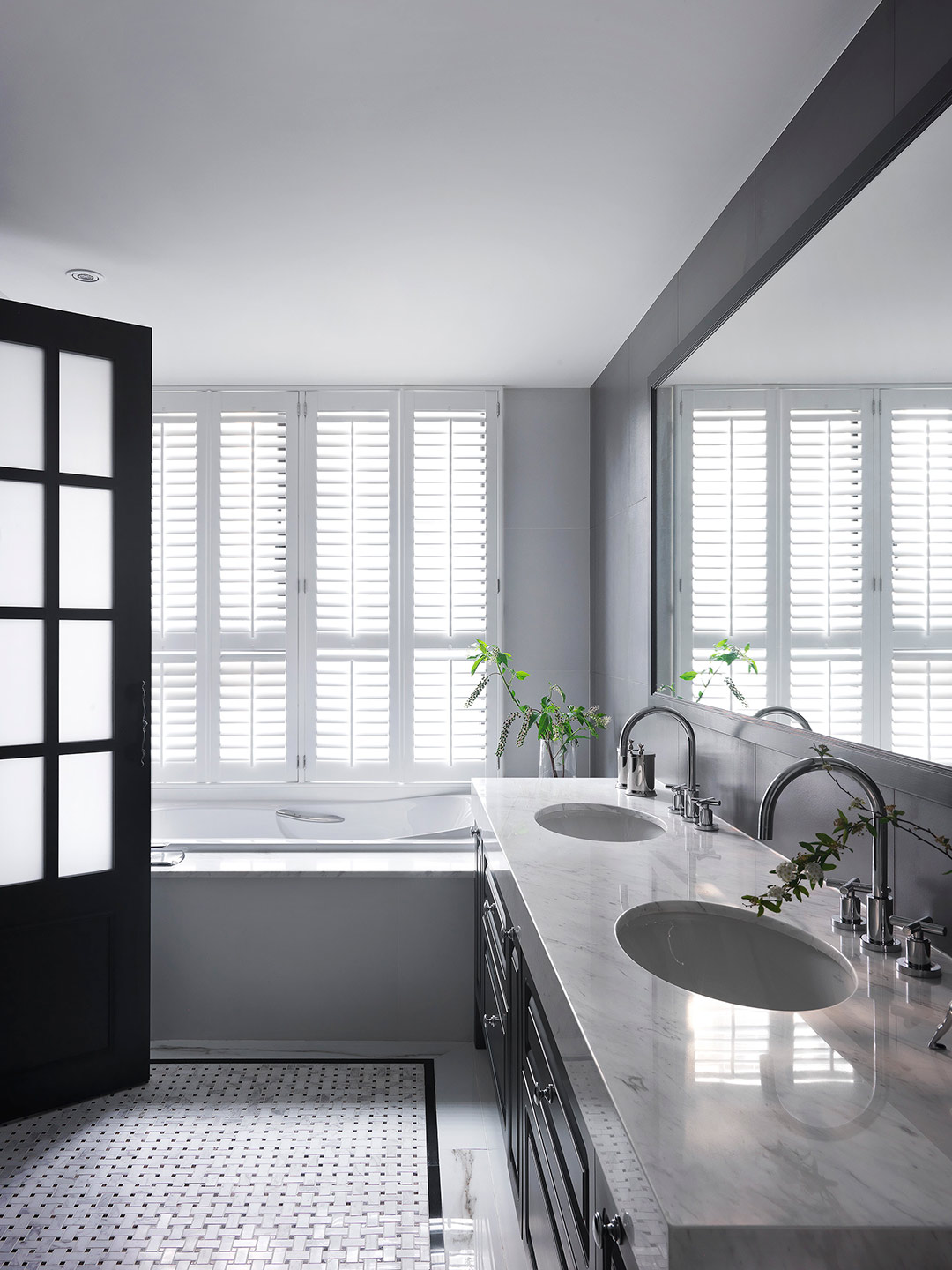 Beautiful. Durable. Guaranteed
For your kitchen or bathroom—or any other high-moisture spaces—consider our faux wood vinyl designs, which will not fade, crack, chip, peel or warp.
They are more resistant to mold and mildew, which makes them a great choice for high-humidity environments.
In addition to their durability, vinyl shutters are also easy to clean and maintain, which makes them a popular choice for nurseries, kids rooms, playrooms and high-traffic areas.
Our vinyl shutters mimic the appearance of painted wood with a soft, matte lustre, providing beautiful results.
They will look as luxurious as the day they were installed for years to come.
Throughout the selection and customization process, our experts will guide you through choosing your color, louver size, panel style, tilt option, and hardware.
You'll discover some of the many ways we can customize your shutters to create ideal results during the consultation process.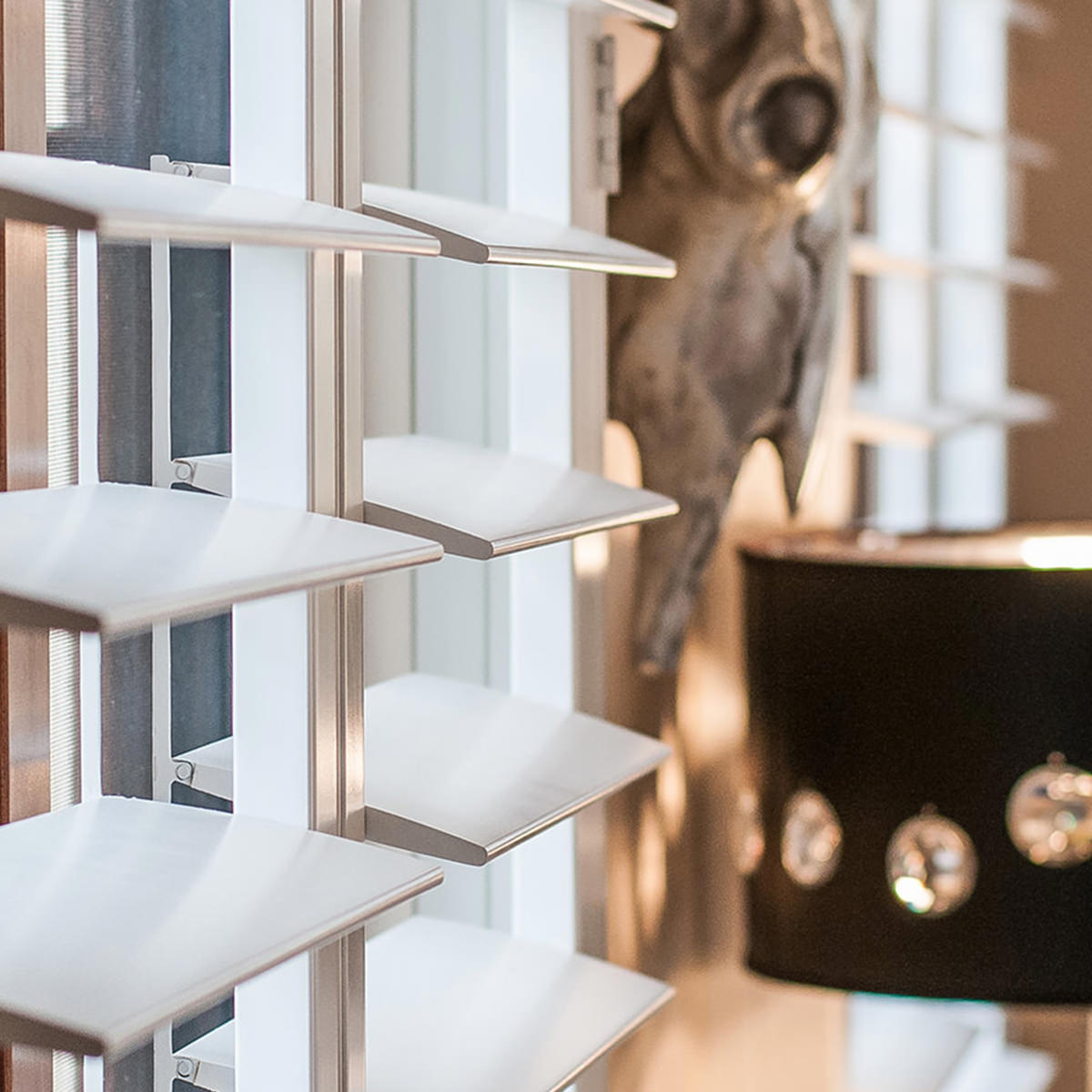 Our purpose is to help you create a better tomorrow with products that look nicer, last longer, and are there when you want them. We hold ourselves accountable for your satisfaction and are proud to offer a more customer-focused experience.
We're here to help you create a room that reflects you and meets your precise needs. We know what matters to you, and we're committed to delivering it today, and always. We invite you to experience what makes us different.
VISIT OUR EXCLUSIVE RETAIL PARTNER TODAY
LE SHOWPLACE RETAIL SHOWROOM
Address:
321 Alexandra Road
Alexandra Central #02-28 (Beside Ikea)
Singapore 159971
Tel: 8792 9821
Open Daily 11.30AM – 7PM